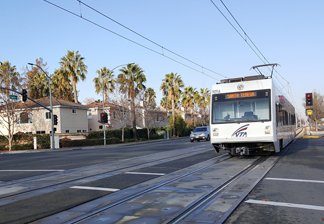 Our clients dominate their niche online!
Foamers is here to help our customers get found. We want our customers' WordPress sites to have a fresh look—so they can succeed online. For over 10 years, we've commanded the business of taking over the first page of Google's search engine results pages. Our track record is achieving front page listings against over 4 million results on Google's SERPs, in addition to Yahoo and other search engines. We can do the same for your small business too.

Our team
WordPress Developer & SEO Expert
Top-notch WordPress design
We build custom WordPress websites better—even better than the guys charging tens of thousands. They charge more, but our sites get results. People, especially business owners, like results. We understand that spending real money on creating a website can be a burden to any business—for most businesses, it's the only way to 'make it' on the web. We are here to help you get found, look fresh, and succeed online.
The main issue with most custom WordPress design services is their lack of understanding the fundamentals—or basics—in setting up the website. If a person arranges the site themselves, the result usually ends up as a business card-like landing page, seen by no one but themselves. Even Google can't see this page! Foamers uses the latest and innovative custom WordPress design techniques, so your site communicates with Google and other major search engines. This tells them where to find your site, what to read and ultimately points your site toward customers looking for your products and/or services.

What people are saying about us:
WordPress experience
We have over a decade of combined experience in local search engine optimization and WordPress development. People only spend two minutes at best on any site for the first time. Don't make that the first impression of your future web visitors. All you need to do to get started is click here. There's no obligation until you agree to get the work started. Don't wait! The sooner you get your custom WordPress website up and running, the sooner you'll get to see the positive benefits of it!