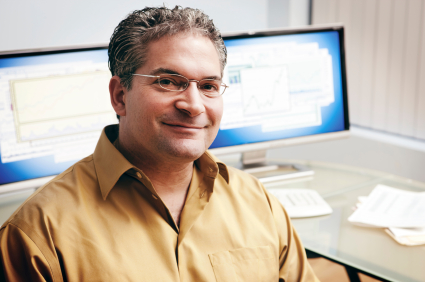 I get all sorts of email from lawn care business owners. Recently the volume of email asking,

"How do I get people to my website"
has gone up from every-so-often to several per week. There are lots of possible answers to this question, and while it may not be just one thing that's hindering your traffic, typically speaking, the biggest culprits we see is the misuse of keywords and other such on-page SEO factors.
Hence we want to test your knowledge with our lawn care marketing SEO's question of the week. I'll take your comments throughout the week then on Friday we'll choose the best answers and elaborate more on the subject. Even if you don't know the answer you can still reply and share your own experiences. Good Luck!


In terms of lawn care marketing what are the most effective on-page optimization techniques?
Mention This Post - Save 10%
To have us build your
lawn care website
and have it work for you 24/7, simply get in touch and tell us what you think.